Content
Pick Who Lives - We can not keep them all! - Most Useless Website 22/2020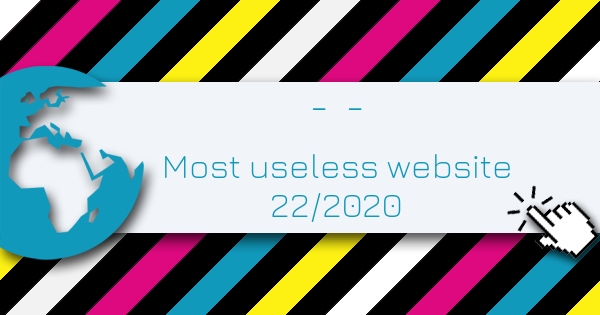 published: June 1, 2020
Pick Who Lives - We can not keep them all! is the Most Useless Website of the week 22 in 2020. Cesar did it once. He decided whether someone was allowed to live on or not. On this website you also make the decision between two things, of which only one can live on. Would it be the cute kitten or would you prefer your grandmother to live on? Let the games begin. NOW.
Write a Comment about this Useless Website.
Pick Who Lives
Rated
out of 5 based on user ratings.
List of the most useless websites in 2020.
Follow this link if you want to become a part of the index and submit your useless website.